Membership Renewal: Youth (13-17 years)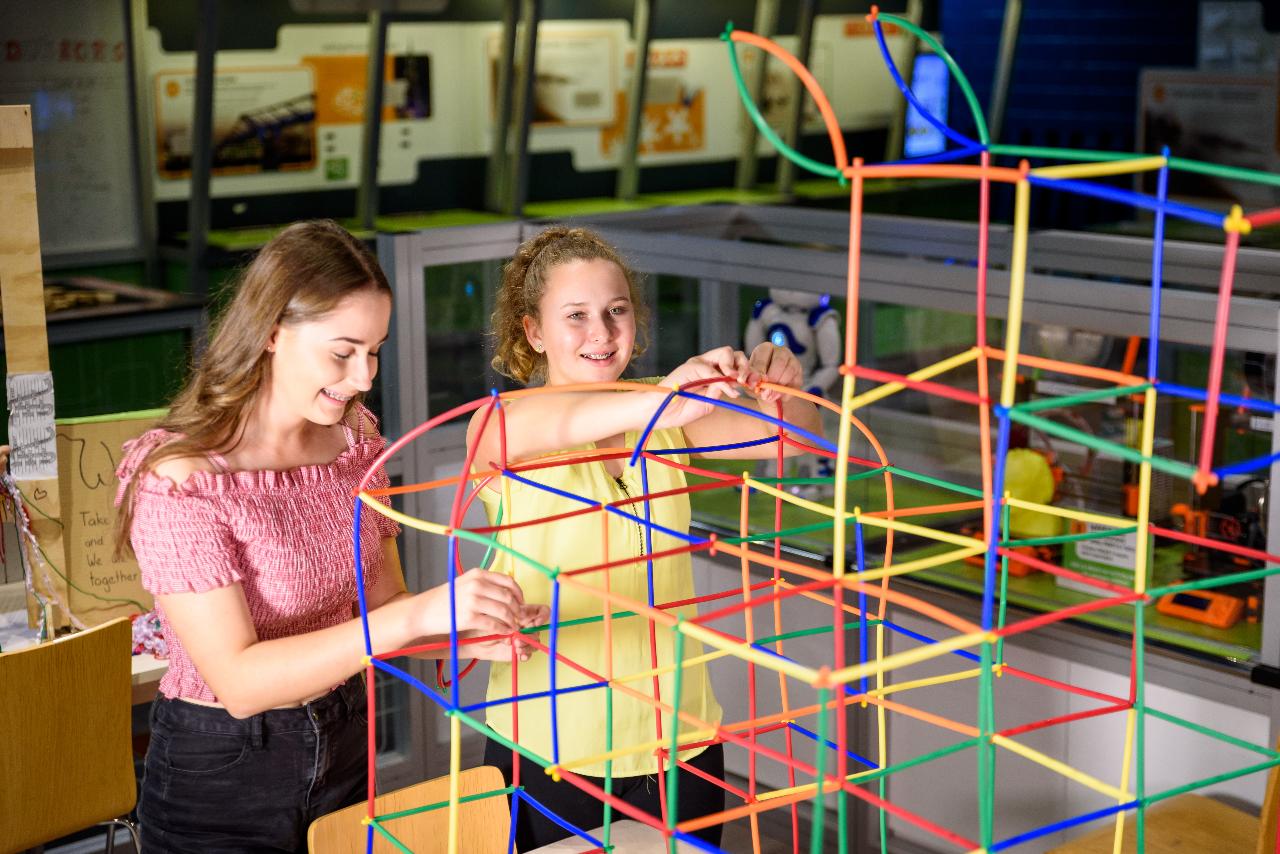 Duration: 365 Days (approx.)
Location: West Perth, WA
Product code: SCIYOURNW
Thank you for renewing your Scitech Youth Membership!
If you're renewing your membership in the same calendar month that it expires, we're pleased to offer you 13 months of Membership for the price of 12 months.

If renewing after the month of expiry, your Membership will be immediately reactivated and will expire 12 months from the date of renewal.
We're looking forward to seeing you at Scitech again soon.