Scitech Membership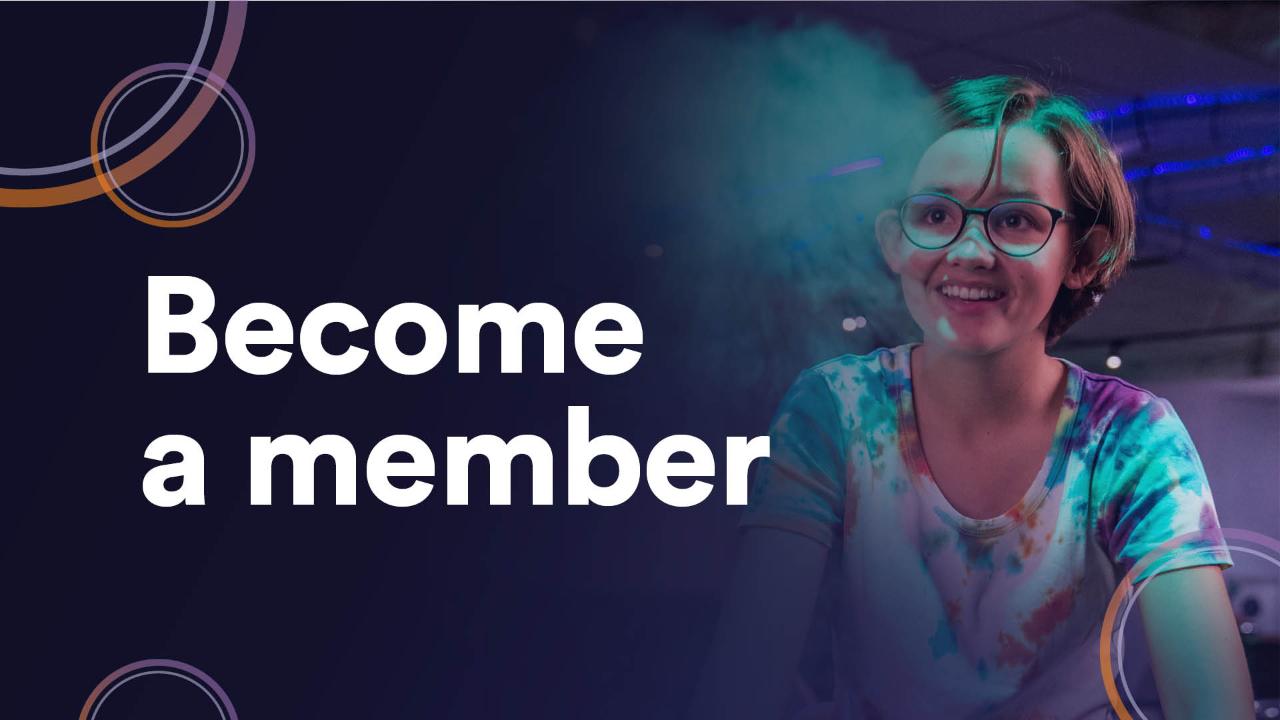 Duration: 365 Days (approx.)
Location: West Perth, WA
Product code: SCIMBNEW
It's never been easier to become a Scitech member. You will recieve your Scitech Membership Cards in the mail soon, in the interim, please use your ORDER NUMBER to make any online bookings in our Membership reservation link.
Scitech Memberships are the perfect way to foster family time, encourage interactive learning and presents great value for money.
Receive year-round access to our Science Centre and Planetarium, exclusive events, discounts, special events and more as you help us shape the next generation of curious minds.
Find out more about Scitech membership benefits here.